CASTLES


---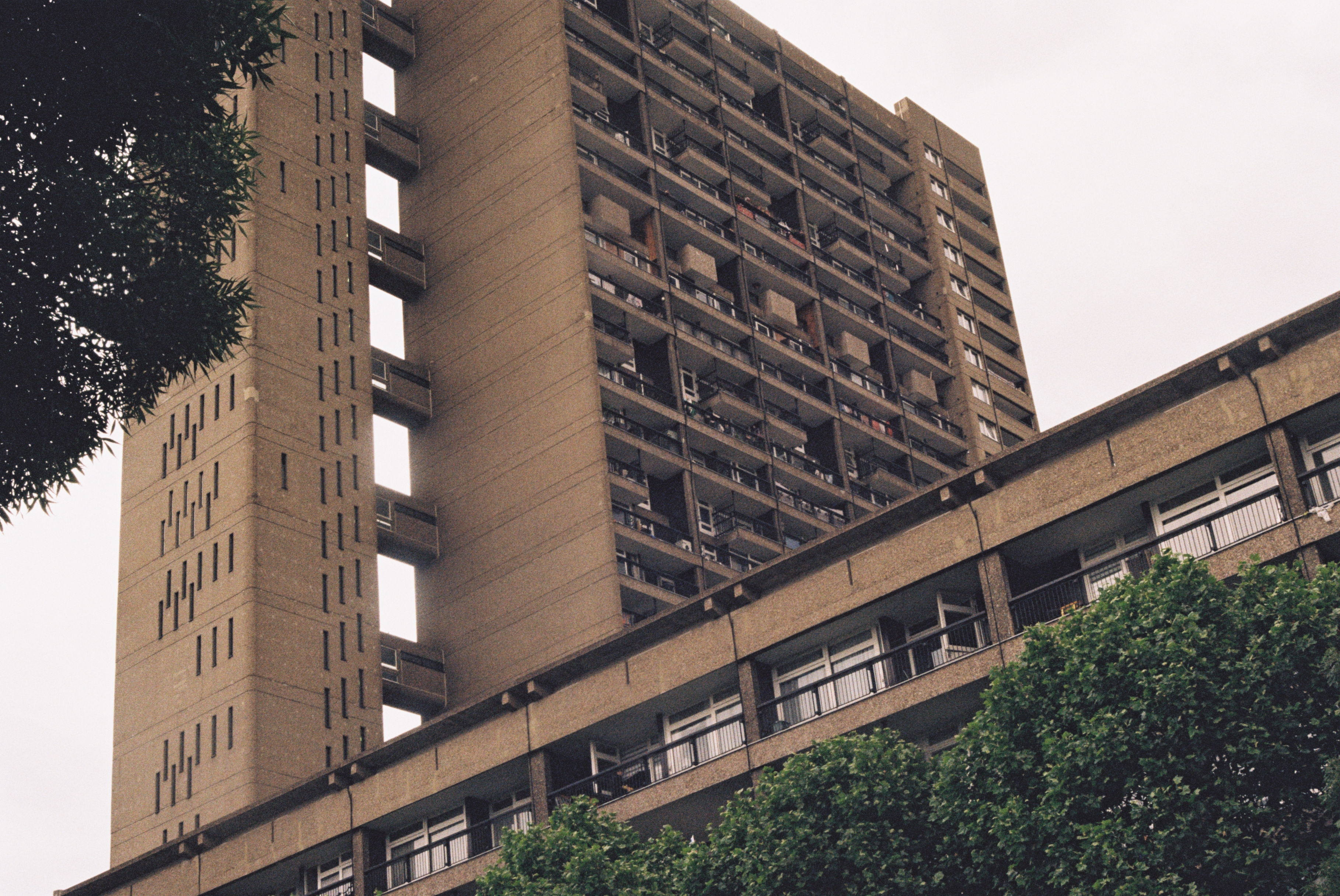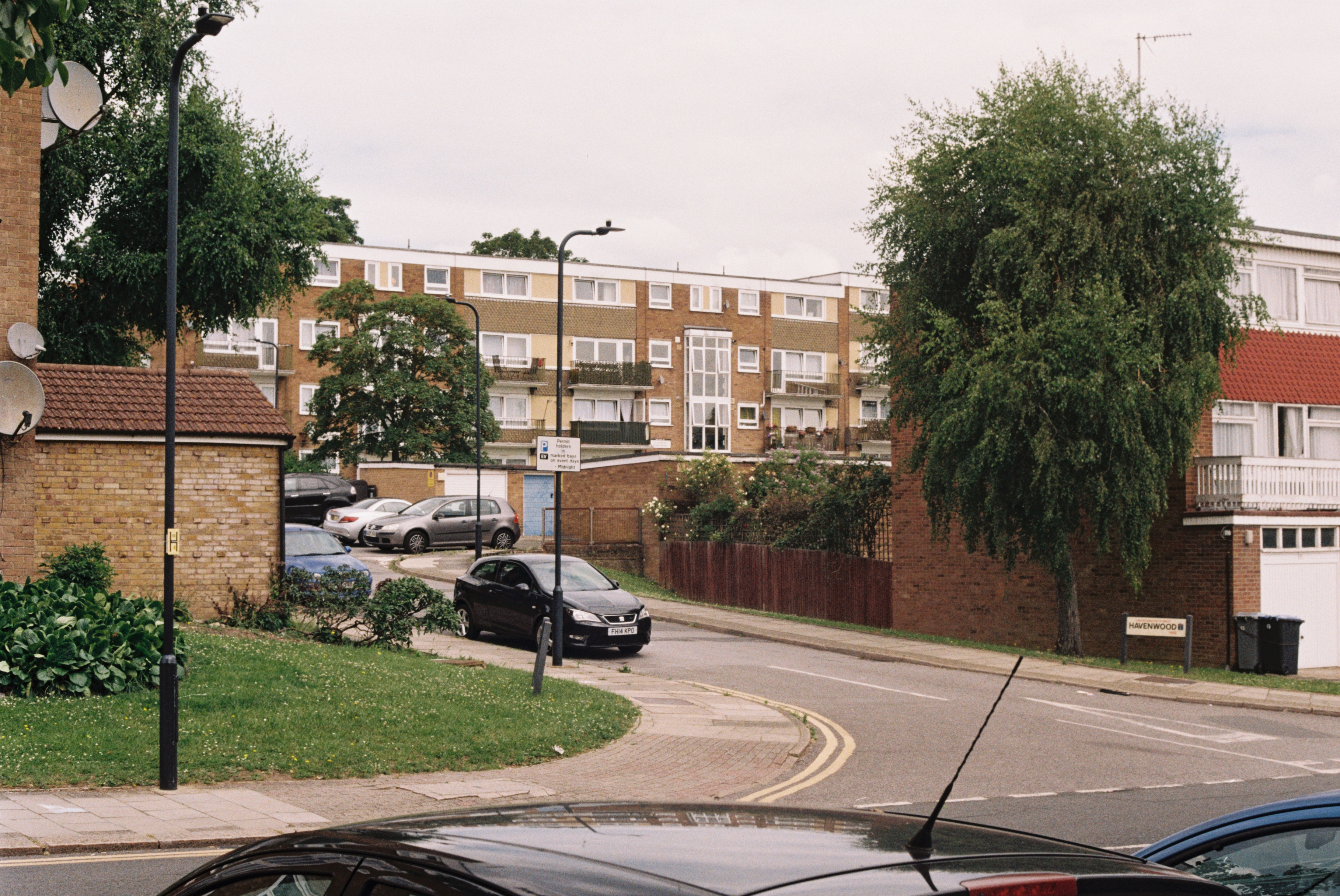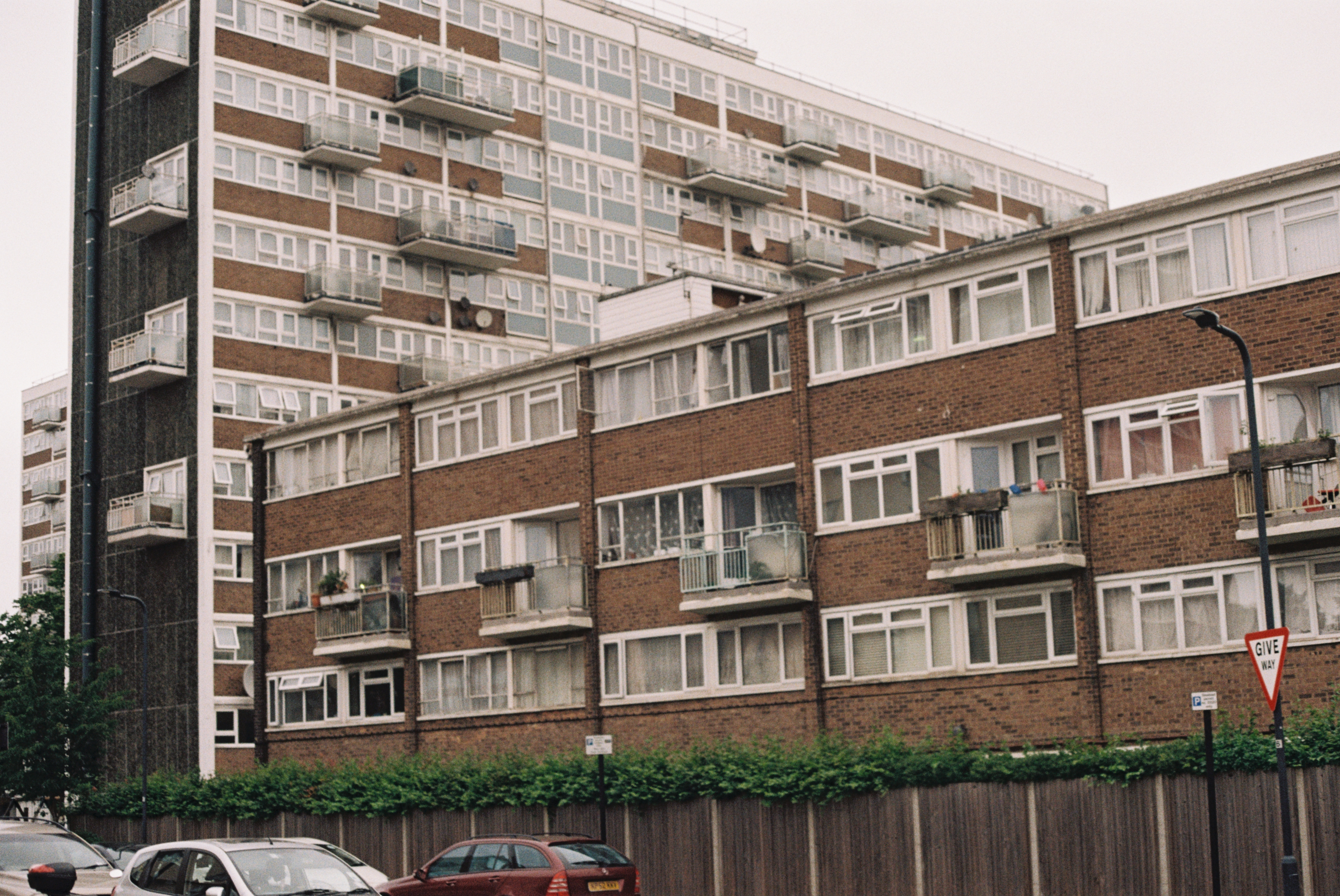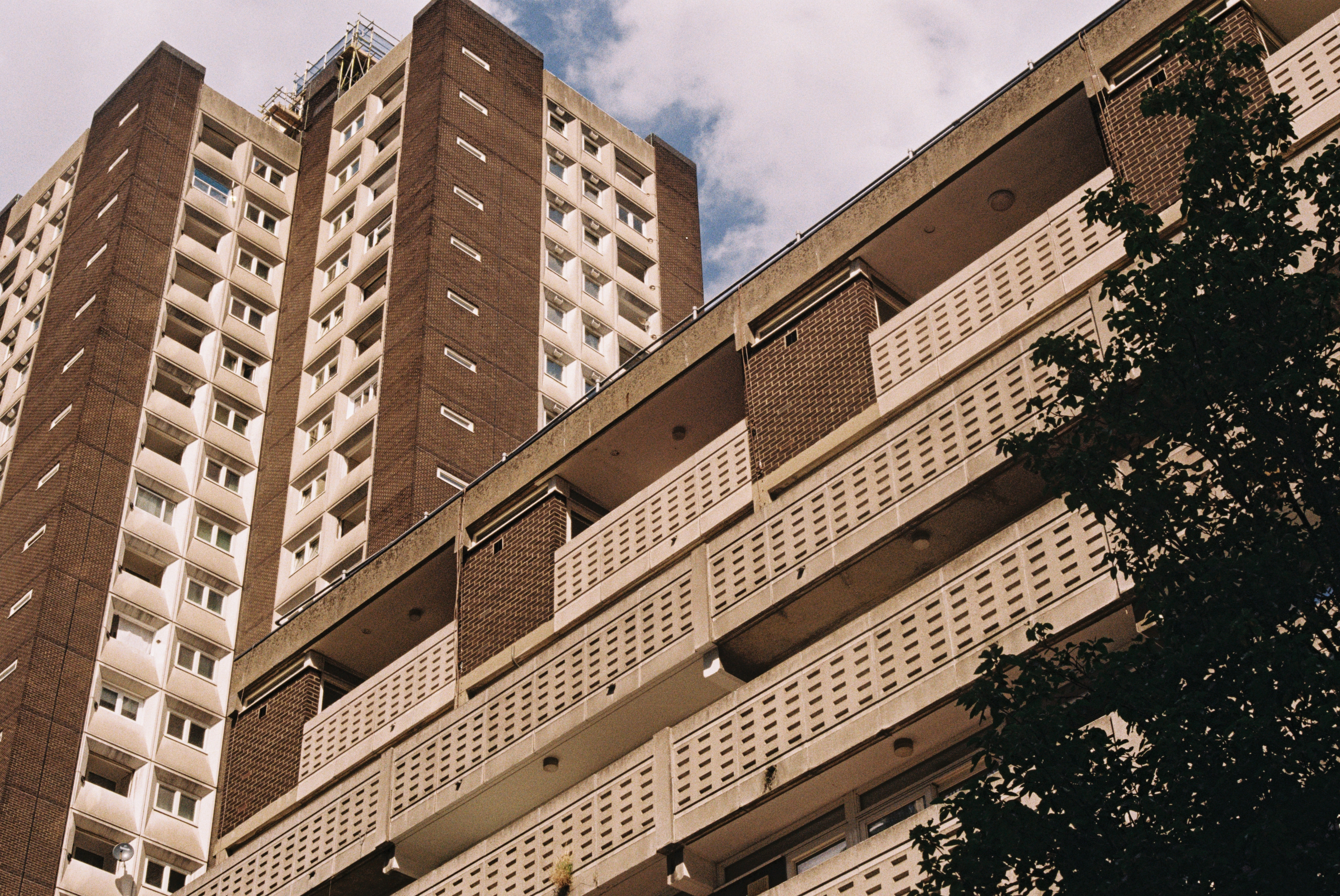 The 'ends' is an area of social housing, where the landlord is commonly the local authority or a housing association (not-for-profit organisations offering housing to low-income communities). In most cases, residents are charged weekly or monthly rent which is often paid for through government welfare.
In recent years, the 'ends' has repeatedly been characterised as uninhabitable antisocial spaces. Claimed to be disempowering and ugly – the perceived aesthetic of the 'ends' forms the bedrock of the argument for redevelopment of the 'ends', and redevelopment is nearly always followed by gentrification.
Using photography, Castles seeks to offer an alternative characterisation of the 'ends':
The 'ends' are modern-day castles.

These modern-day castles are inhabited by kings and queens.

And the 'ends', along with its inhabitants, are nothing short of beautiful.

This photo-essay is intended to showcase the majesty of inner-city social housing estates across the city. Providing commentary on perceived beauty, whilst touching on Pierre Bourdieu's theory of value & taste.
(work in progress...)

---