AUTHORS OF THE ESTATE: WRITTEN BY CHALKHILL ESTATE


---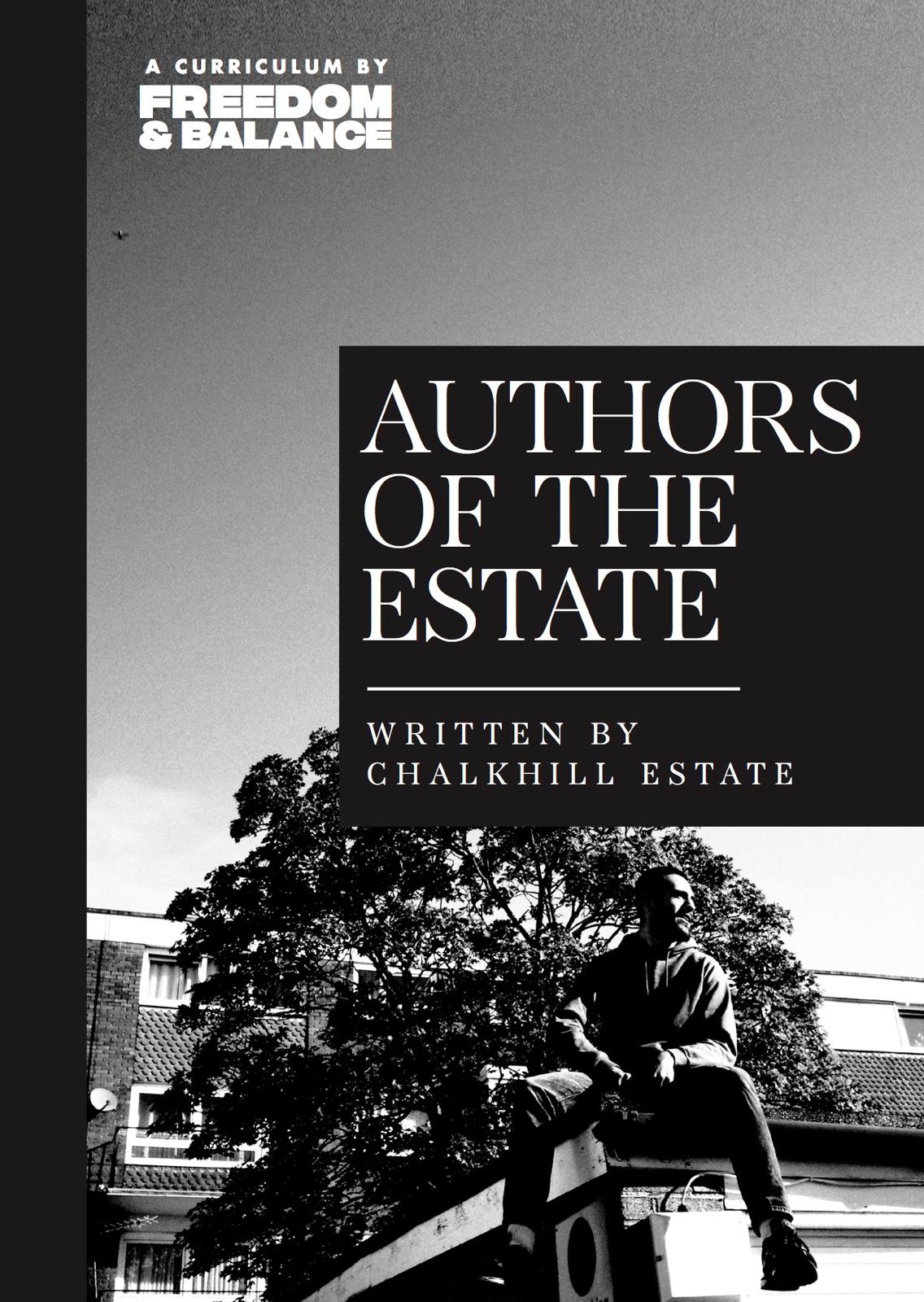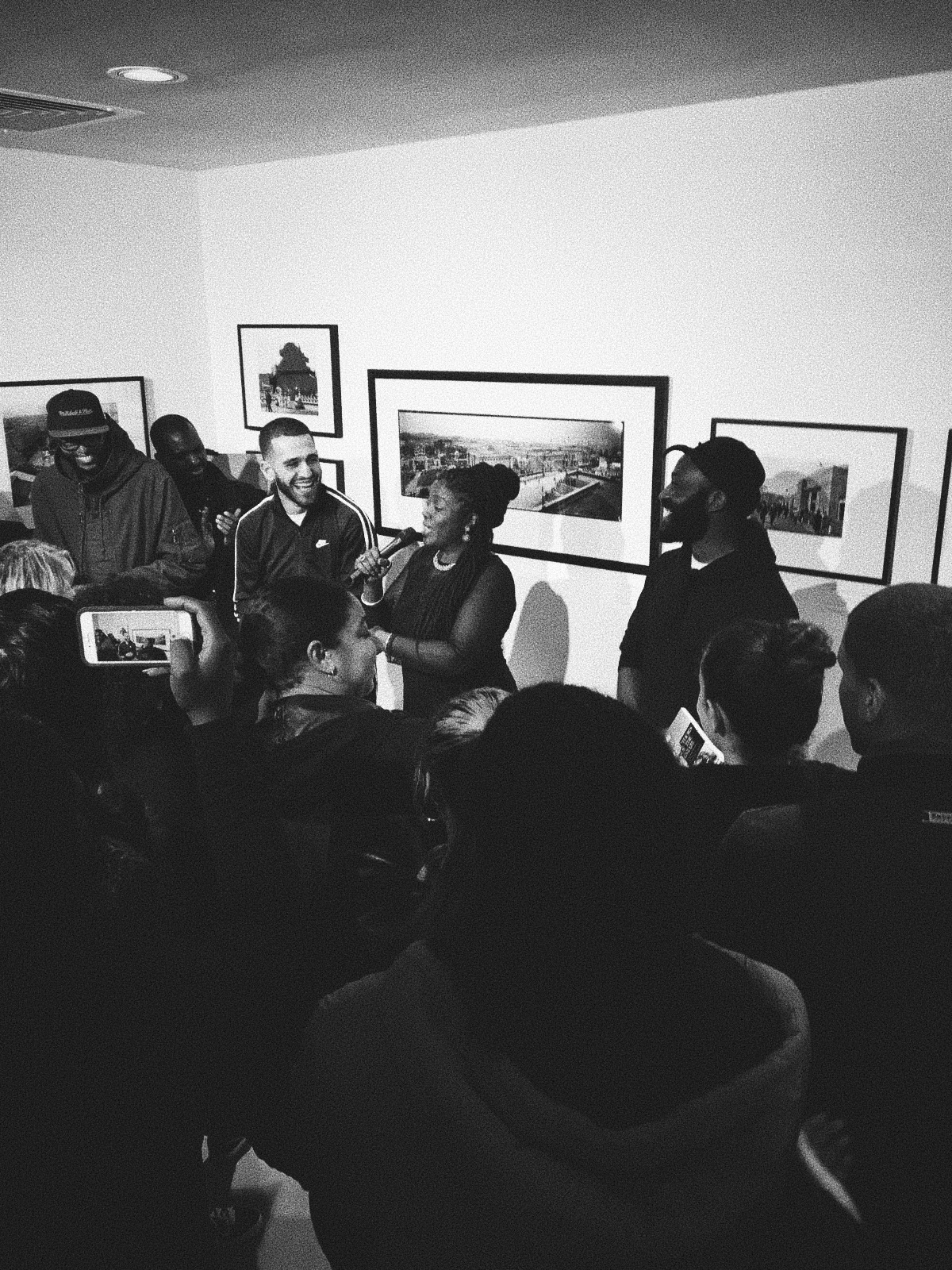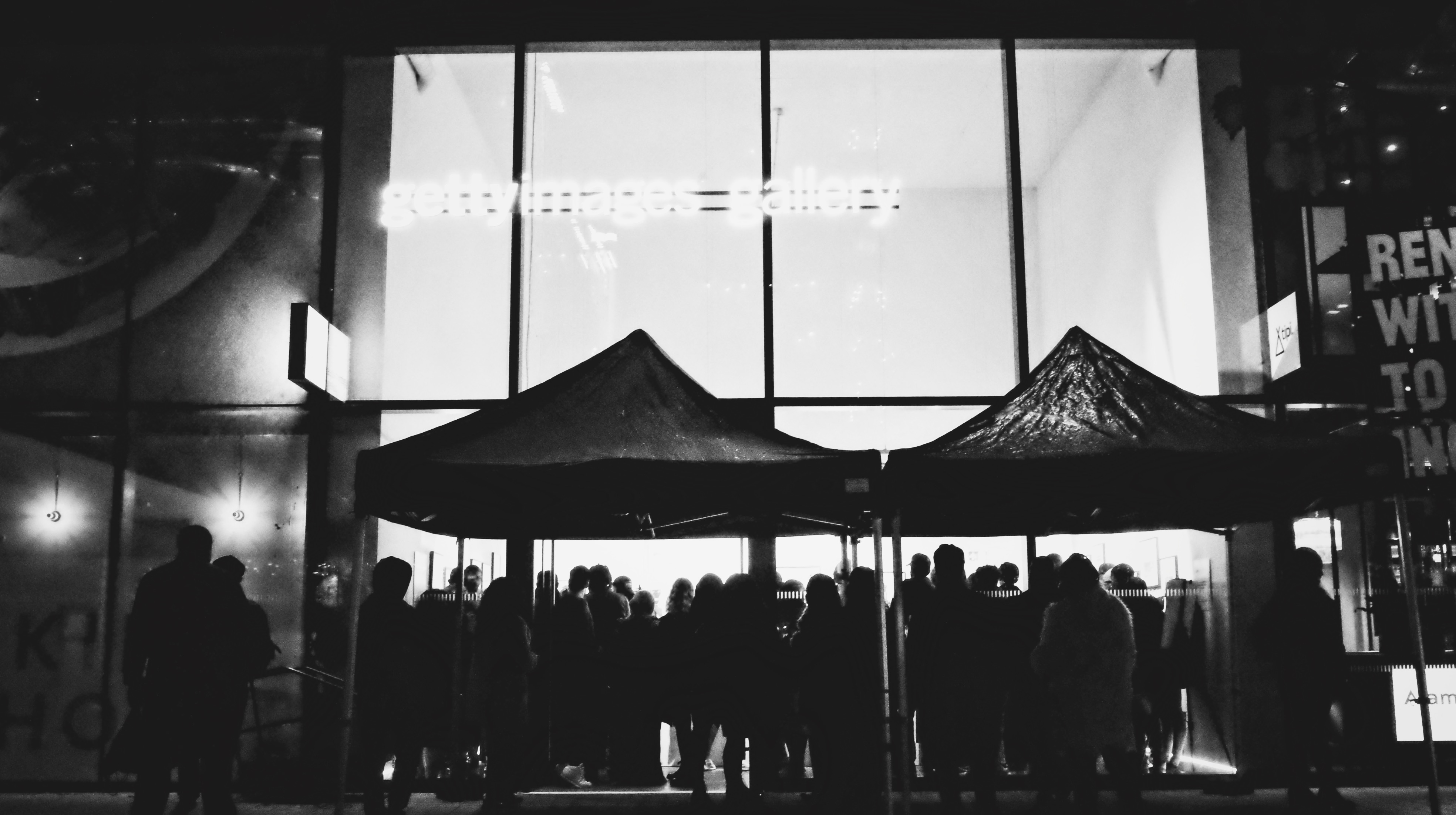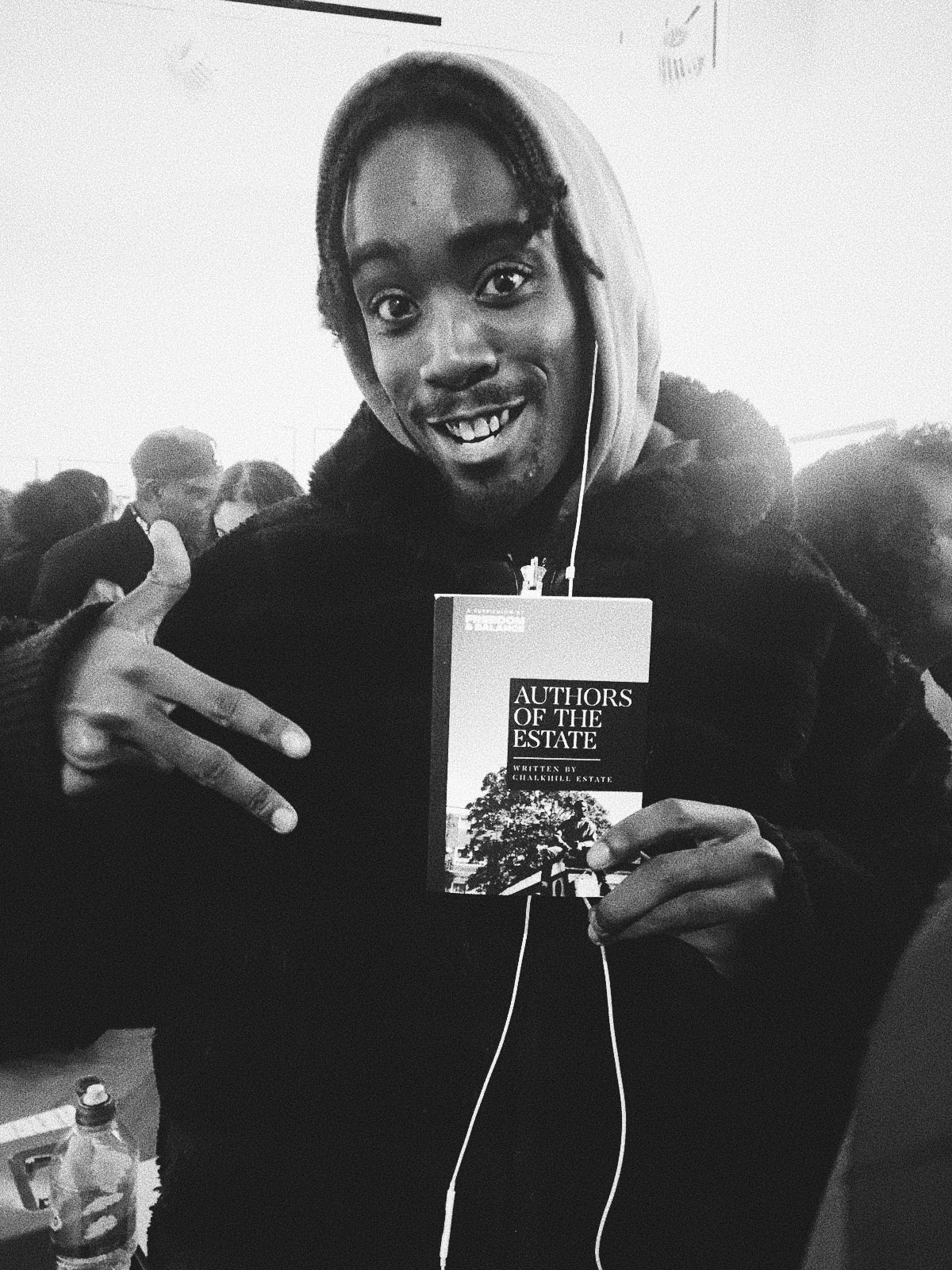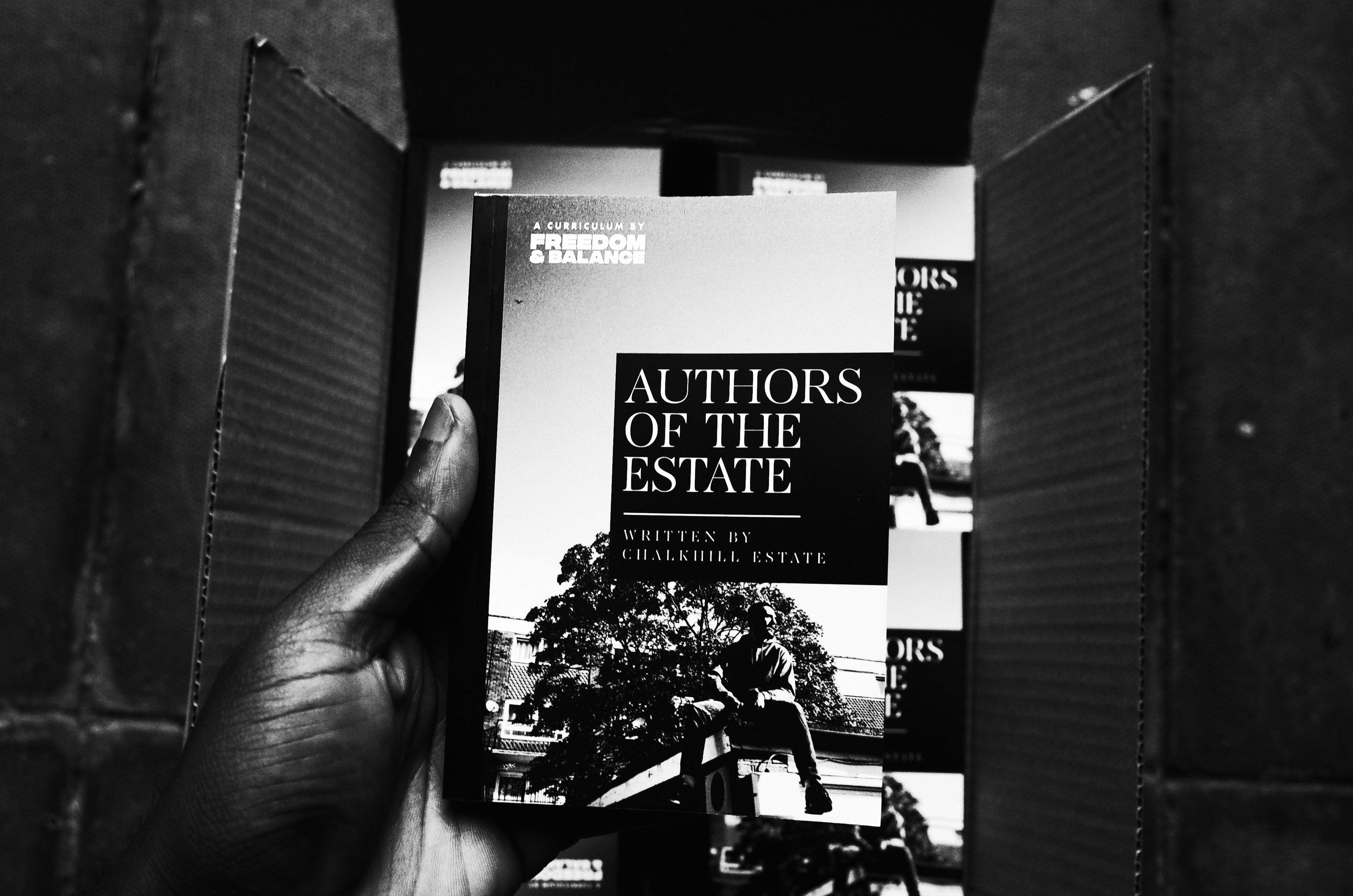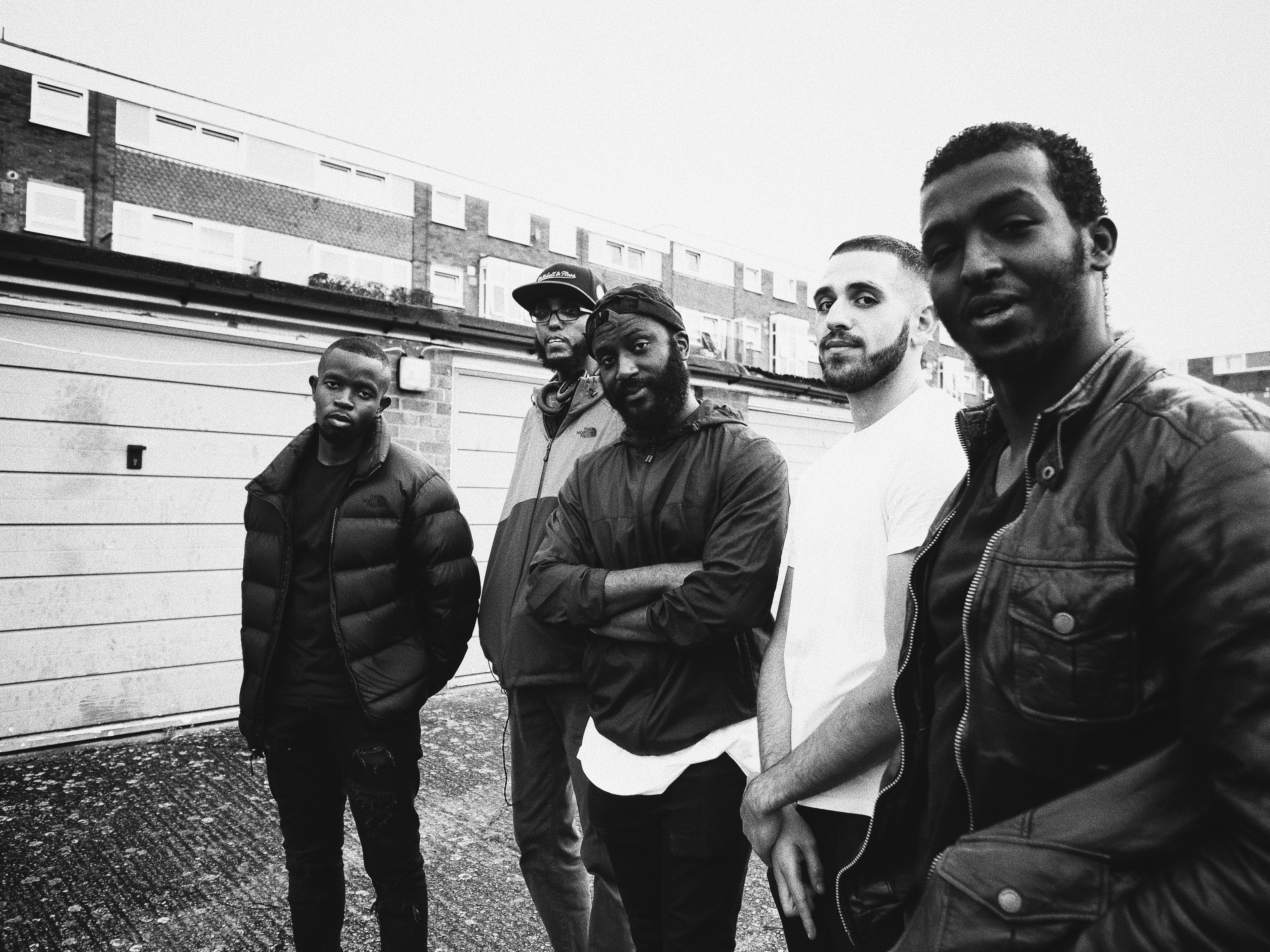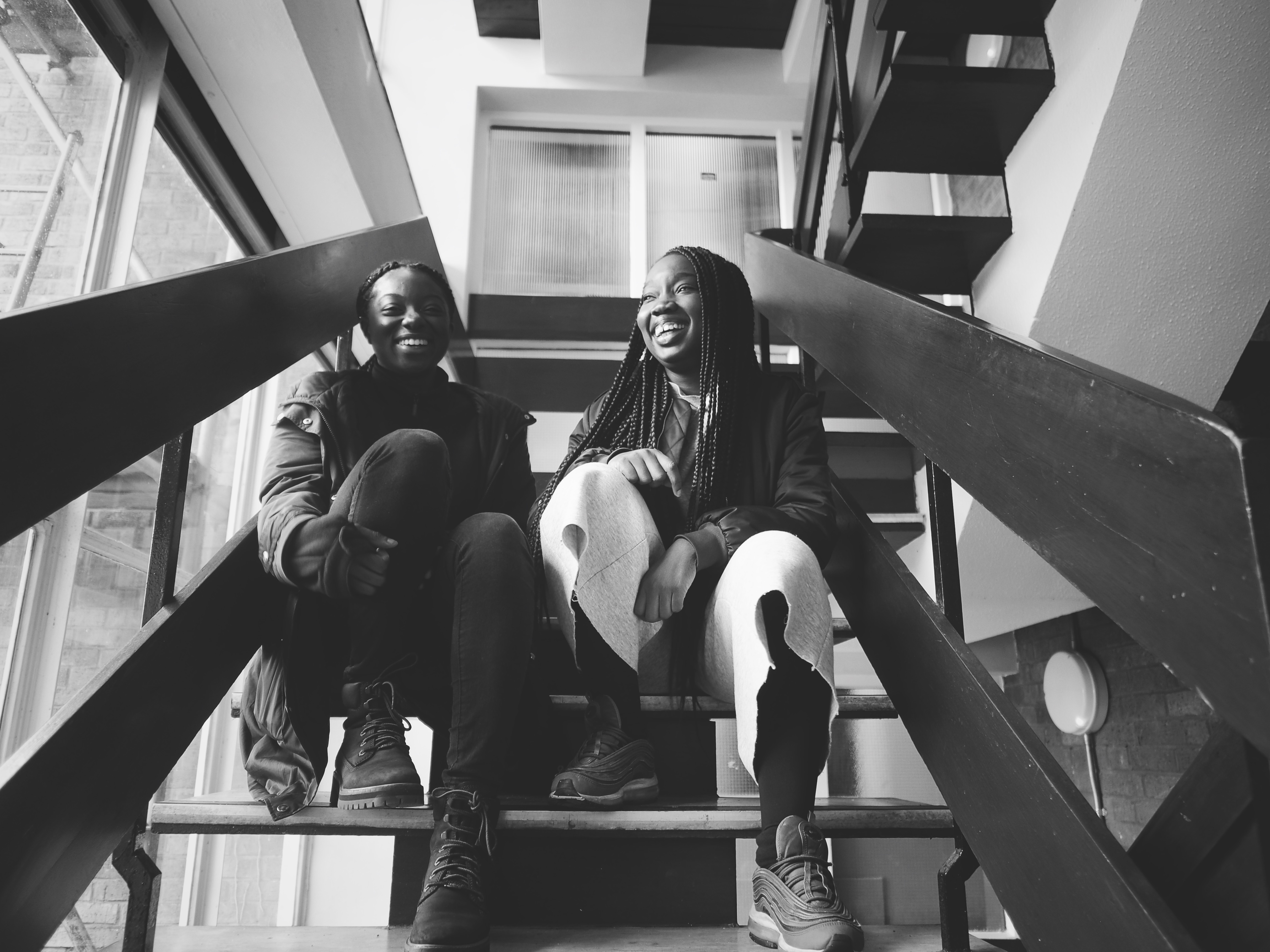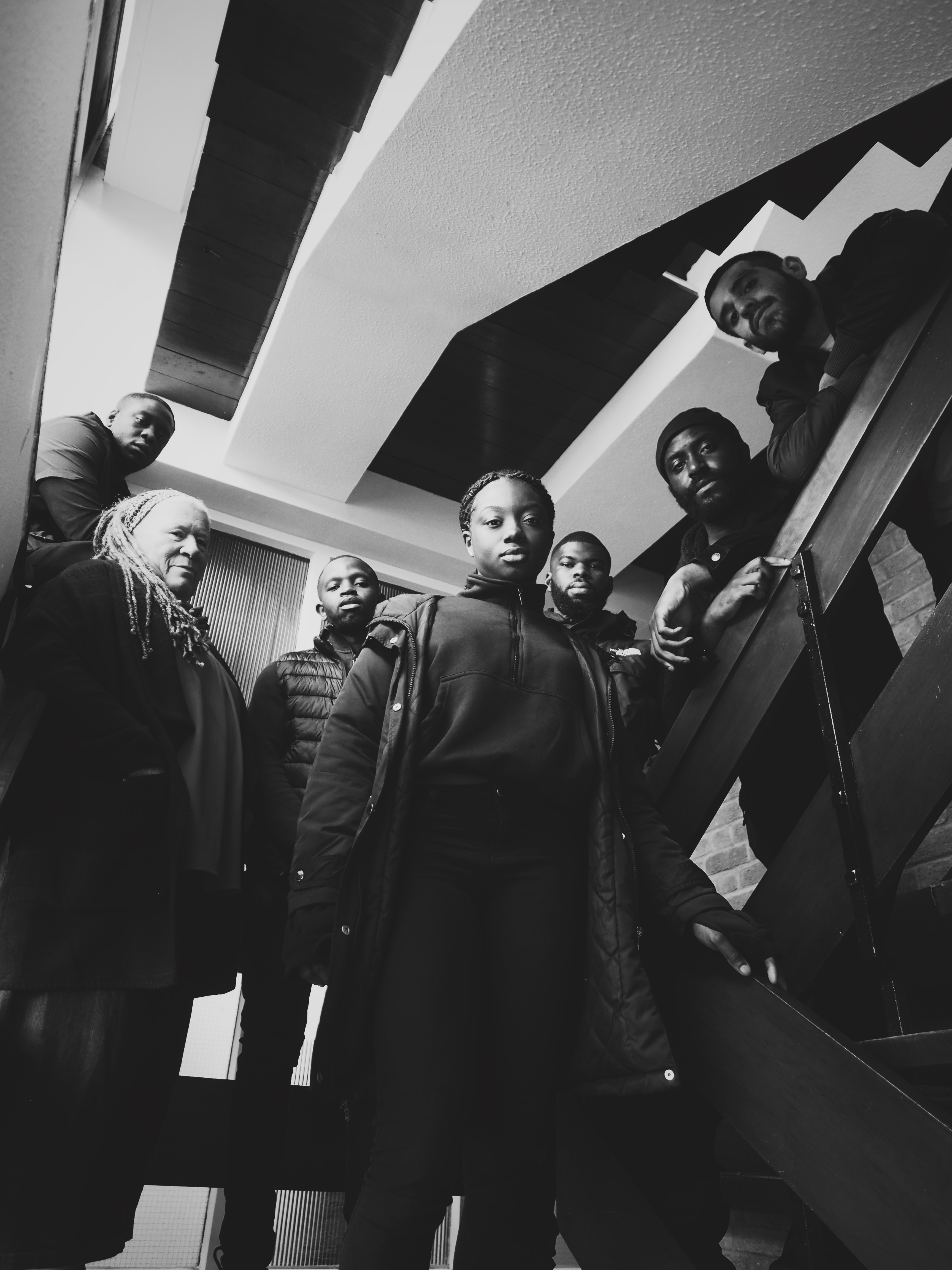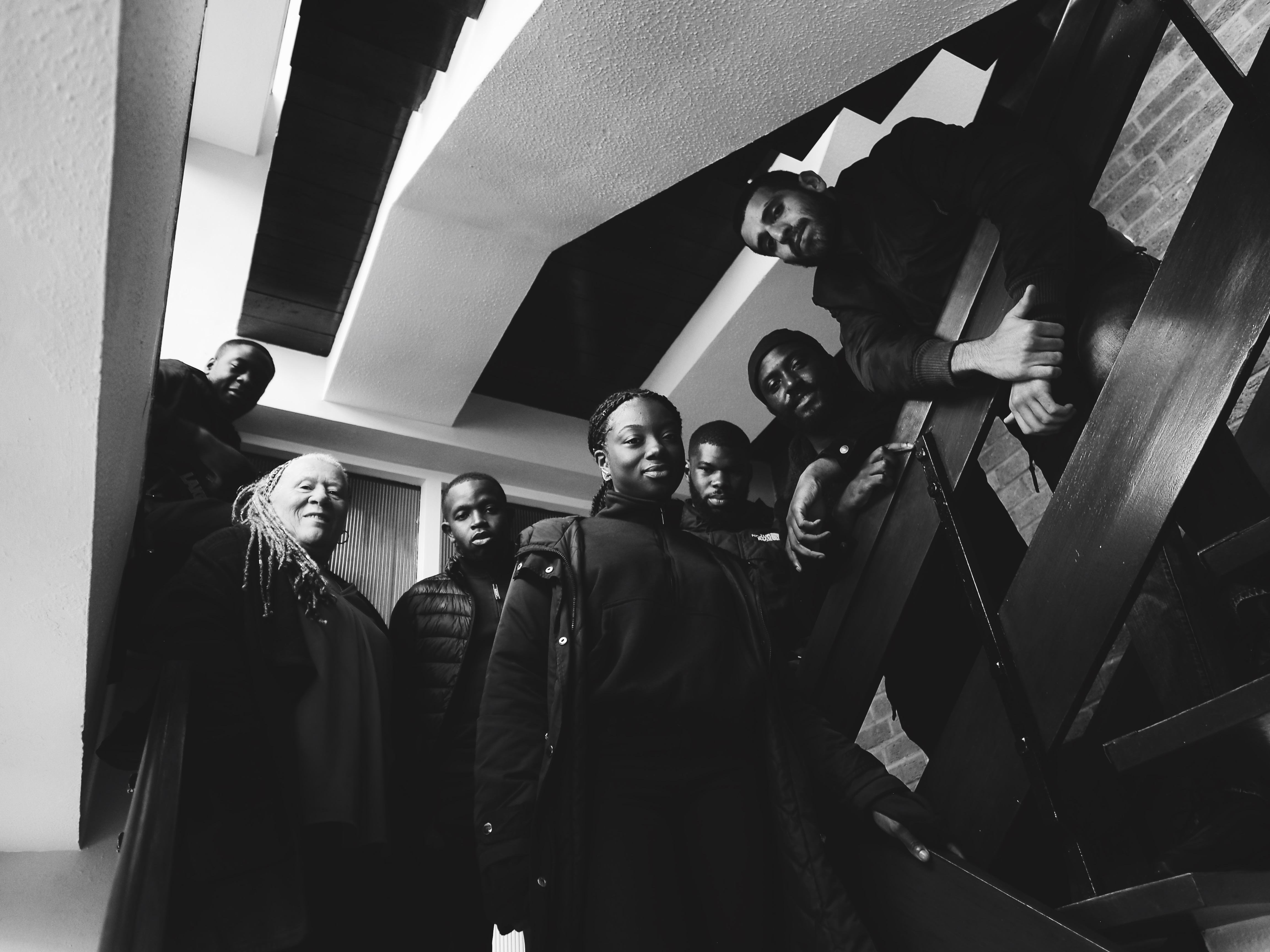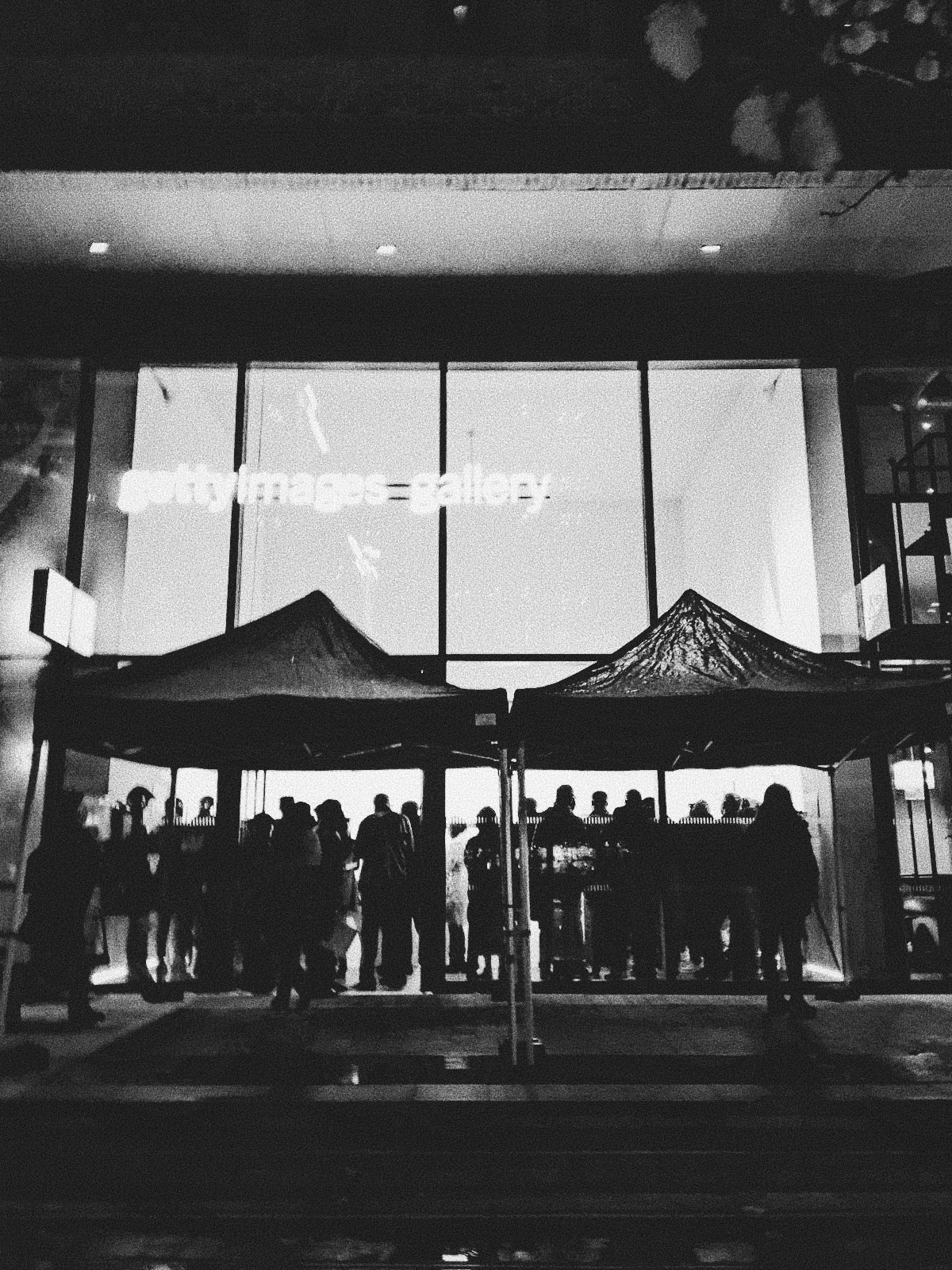 "Authors of the Estate", released in October 2019 under the Freedom & Balance Art College — explores how a neighbourhood could change their council house into a publishing house. Equipping the community with the skills necessary to generate social, intellectual and financial wealth — a form of study that is destitute in a time of austerity and social neglect.
After twelve weeks of writing and session organisation, the end result was a 200-page book named "
Authors of the Estate: written by Chalkhill Estate
", published and distributed by the Chalkhill Estate, in North West London.
The book was celebrated with a launch at the Getty Images Gallery and Boxpark Wembley; the book is currently archived in the University of London, Senate Hall collection (
https://catalogue.libraries.london.ac.uk/record=b3793219~S1
).
Following the release of the book, we were invited to deliver a talk for the MULTISTORY* Lecture Series at Canterbury School of Architecture, University for the Creative Arts - the lecture focused on story-telling and how it shapes our inner city spaces through design and culture.
We were also invited to deliver a talk about the project at the #Merky Books Pop-Up. Stormzy's Penguin Random House imprint #Merky Books had teamed up with Beats by Dre to open the #Merky Books pop-up shop at the Beats Residency space in Shoreditch, London.
To purchase a copy, visit:
www.freedomandbalance.com/shop/pre-order-authors-of-the-estate-chalkhill-edition-2019
---
PRESS
"The Brent men trying to change the way you view life on London's council estates", MyLondon News (2019) —
www.mylondon.news/news/west-london-news/brent-men-trying-change-way-17180201
"Authors of the Estate: how one writer is turning council houses into publishing houses", The Developer (2019) —
www.thedeveloper.live/opinion/opinion/authors-of-the-estate-how-one-writer-is-turning-council-houses-into-publishing-houses
"The London Estates & Neighbourhoods That Became Publishing Houses", Senate House Library Blog (2020) —
https://london.ac.uk/senate-house-library/blog/CommunityPublishing
"Author of the Estate books written by the communities of St Raphael's and Chalkhill now in Senate House Library", Brent & Kilburn Times (2020) —
https://
www.kilburntimes.co.uk/news/21957694.author-estate-books-written-communities-st-raphaels-chalkhill-now-senate-house-library/
"#69 VENT Daily: Authors of the Estate", VICE (2020) —
https://play.acast.com/s/b5c6ab07-3f35-43c9-9d43-6960af0c9dfe/79c62f87-eb24-4410-a403-fad3b5bfc399